About Us
Terra Asia Consulting is a Singapore based sales and consulting services company focusing on various business areas such as Pharmaceutical Manufacturing, Coaching and Leadership, Performance Optimization.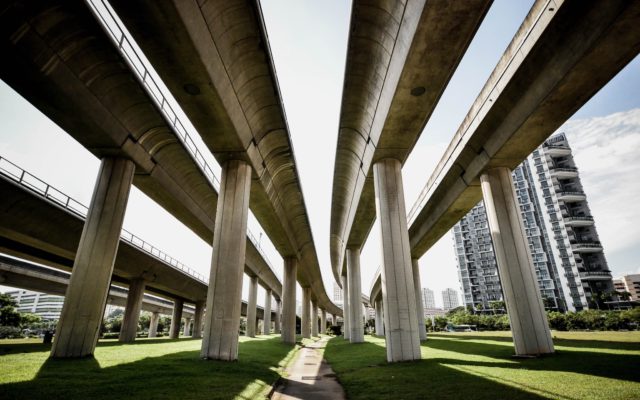 Our History
Founded in 2013, Terra Asia Consulting operates in Asia with its headquarters in Singapore, and dedicated resources in Taiwan.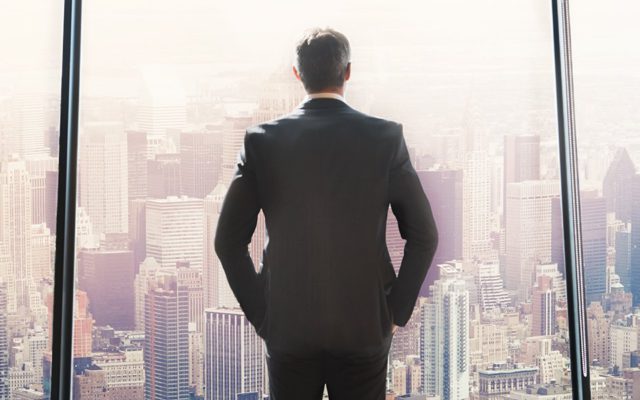 Our Vision
To be the leader in sales and consulting services in Asia.